for senior girls only
One of the cool things about West Michigan is its diversity. Hip urban scenes in downtown Grand Rapids are only a few minutes' drive from many rural settings that feature wooded landscapes, rustic barns, orchards and more! Enjoy the privacy and tranquility of these hidden gems and create a look that is all you! See more cool senior and teen photography here!  Rustic sessions are fantastic for senior portraits and can be combined with some studio or some rural location shots for a range of looks. This session includes professional makeup and hairstyling by a professional makeup/hair artist!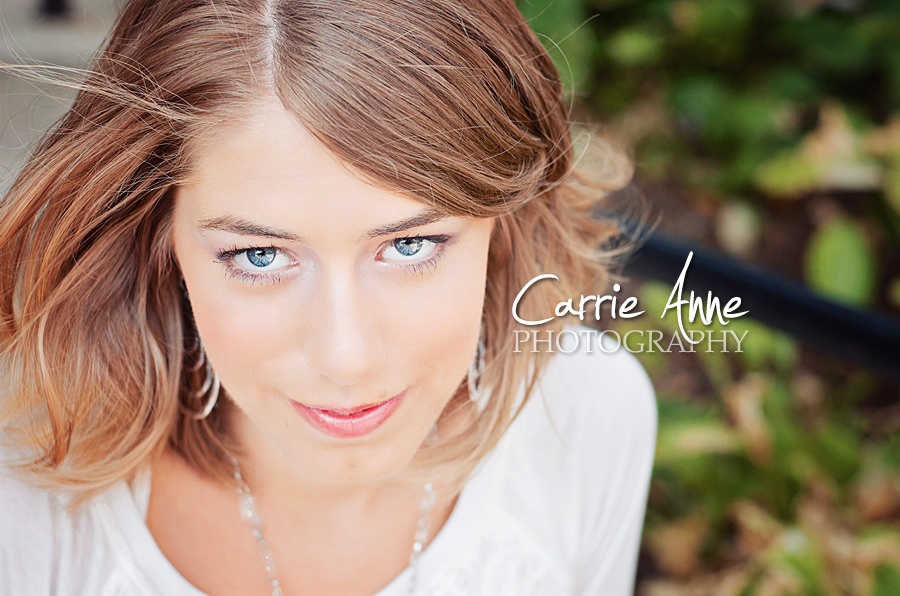 *Session fees do not include prints or digital files*
The Fabulous Session: $200
for senior girls only – minimum print order of $600
The Fabulous Session begins with an hour of professional make up application by a professional fashion make up artist, followed by professional hairstyling to get you looking FABULOUS and ready for your close up! Next, we go on-location for 2 hours of session time.
Includes 2 locations and 2 outfits, premium digital image perfecting for 30+ finished proofs and your premiere ordering session.
*Your non-refundable session fee is due at the time of booking before a session can be scheduled.  Cash, checks and credit cards via paypal are accepted.*