ATTENTION ALL 2013 SENIORS!
Invite your friends to book senior portrait sessions with me and you'll head back to school in the fall with a new iPhone or iPad. Awesome!
What do I have to do?
Be a member of the class of 2013 for a West Michigan high school

Complete your own senior session with Carrie Anne Photography and place an order for photo prints or wall art
Refer 5 friends (who book sessions) and you get an iPhone 4S! Refer 10 or more and you get a new iPad! No joke!
If you have any questions or need more info, please contact me at [email protected]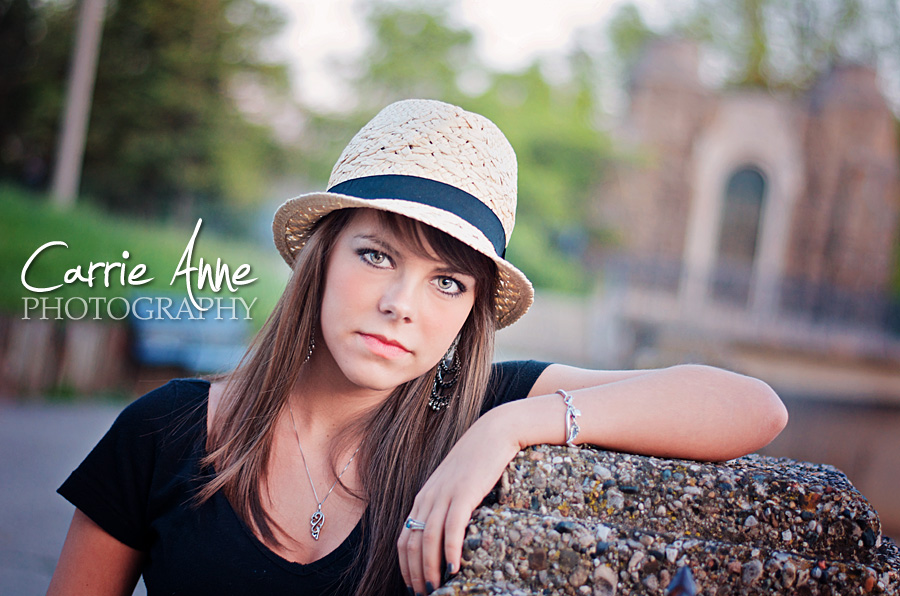 Interested in a Senior Session? Let's Talk!