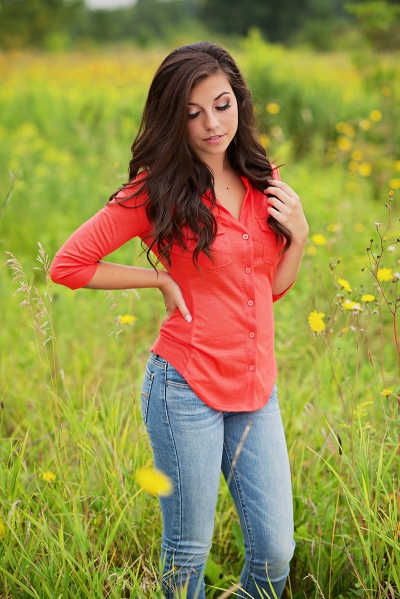 An experience of a lifetime…
The clarity of the pictures looked like something straight out of a fashion magazine. Carrie Anne's communication throughout the whole process was exceptional! During the photo shoot, my daughter felt like a model. Carrie Anne was so kind, encouraging and exuberant throughout the whole shoot. It can be intimidating for not only the child being photographed in a photo shoot like this for the first time, but also the parent. We felt so comfortable around Carrie Anne and she was so easy to talk to. At one point I had to turn away so I wouldn't start crying. I was simply breathless watching my daughter's shyness unfold into this pure and innocent self-confidence. Carrie Anne achieved something we would have never found anywhere else. It's not just the awesome lens and camera. It's not just the absolutely incredible editing job she does. She has this natural ability to reach inside the person and make them believe in their own beauty and get them to perform for the camera. Of course as a parent, I think my daughter is beautiful, but Carrie Anne made Samantha feel so special and brought out these looks in her that were just jaw dropping! I couldn't believe this was my baby girl, posing for the camera, looking like she was born to do this! I have had multiple people comment to me that she looks like a model and said that if she isn't modeling, she should start!
The make up artist did exactly what we wanted. And your photography skills…I just can't stop looking at these pictures!!! Seriously! I am mesmerized! Thank you for giving us this opportunity to let Samantha shine. You have no idea how much my baby girl needed this! When I first saw your fb page and the "Marilyn" cinematic photos and I now look at my daughter's…this is EXACTLY what I envisioned! The make up, hair, experience of it all, the finished product… could not have been more perfect!
Kristi (Samantha's Mom)