My next NYC Destination Sessions are October 19 & 20, 2017! So excited to be going back soon— get details here…
To learn more or to secure one of these sessions, CONTACT ME HERE and I'll send you my Destinations Magazine with all the details!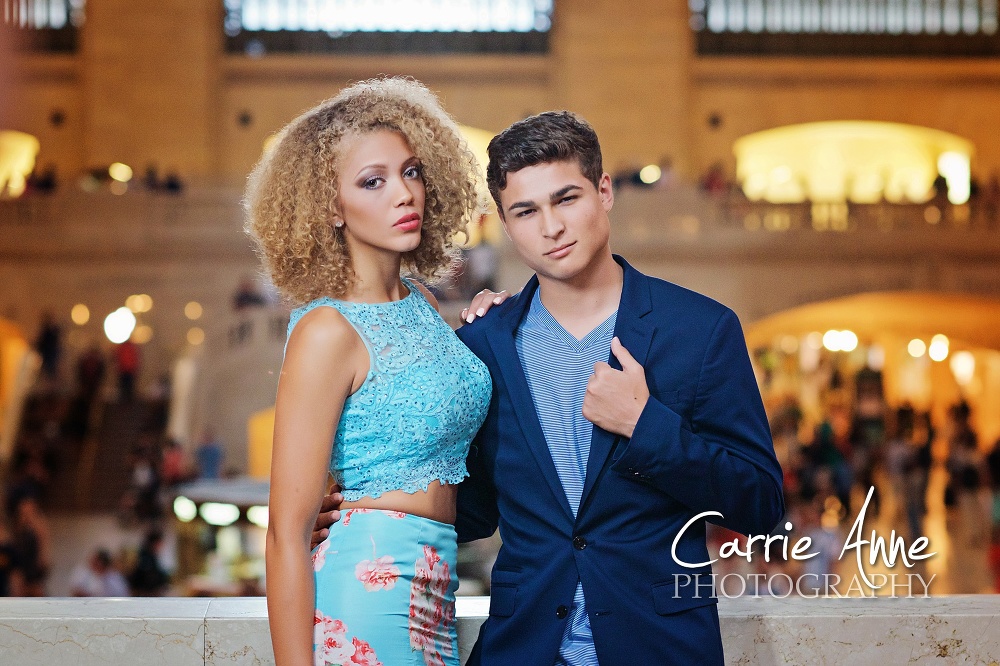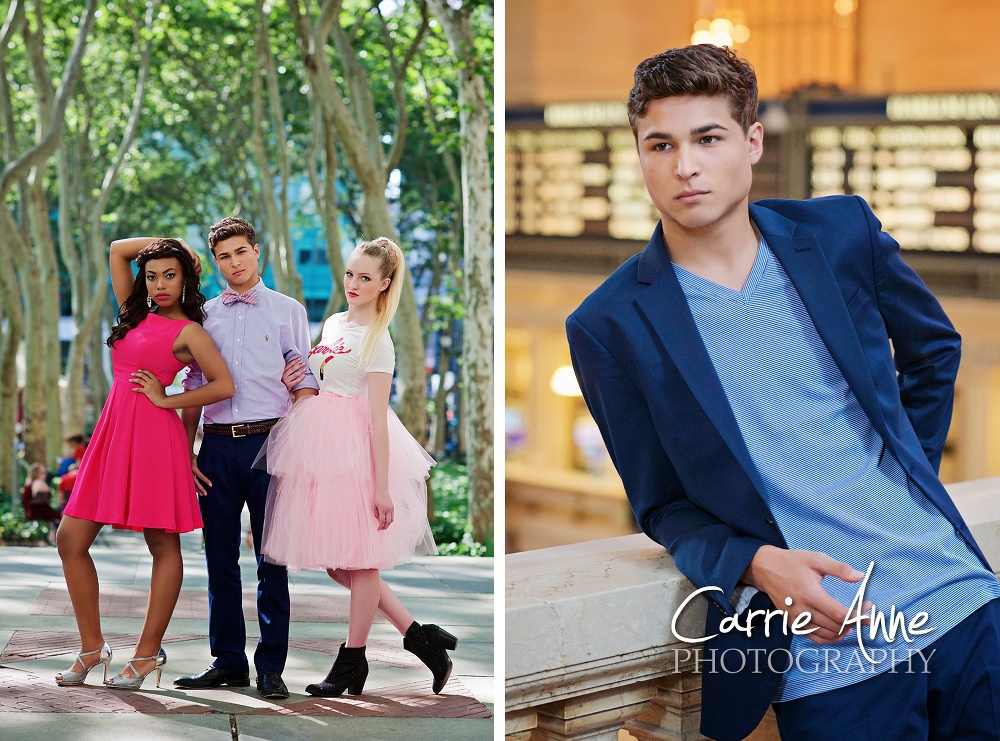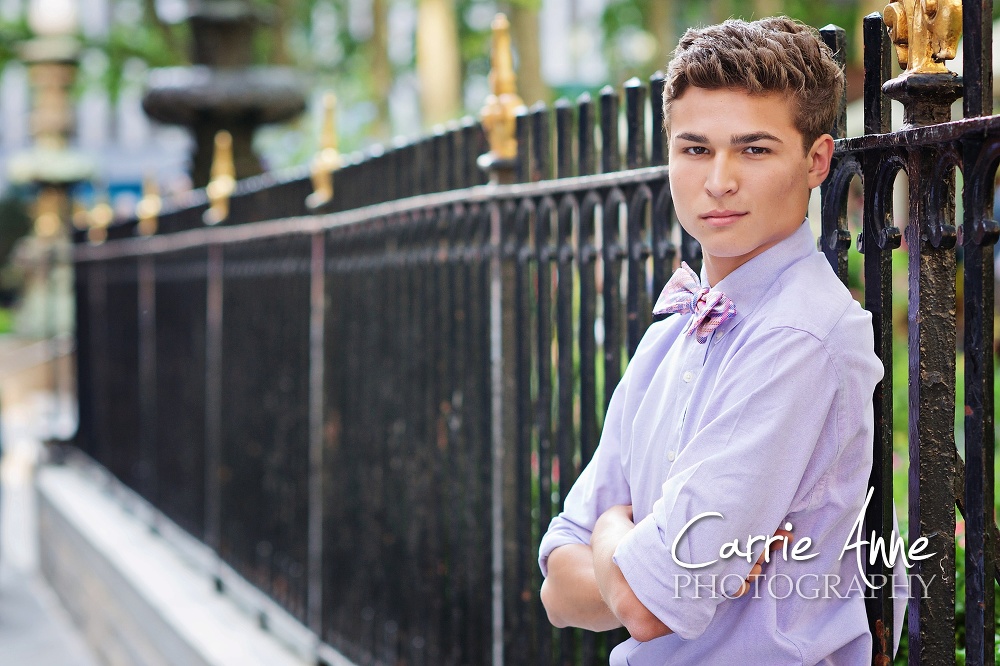 Interested in a Senior Session? Let's Talk!