Grand Rapids has awesome locations for urban adventure photo shoots – with lots of color and textures to use as backgrounds. Fortunately there are many of these cool portrait locations within a few minutes walk.
One of the things I enjoyed about this session is that Natalie had her Mom Jennifer in a few of the photos with her. So not only did we get unique, edgy 8th grade graduation portraits – we also got some fun family portraits.  Natalie and Jennifer have great style, and we brought in some cool accessories – so we were able to put together ensembles that were unique to each person but still looked good when they were next to each other in the photos. Here are some favorites from the session…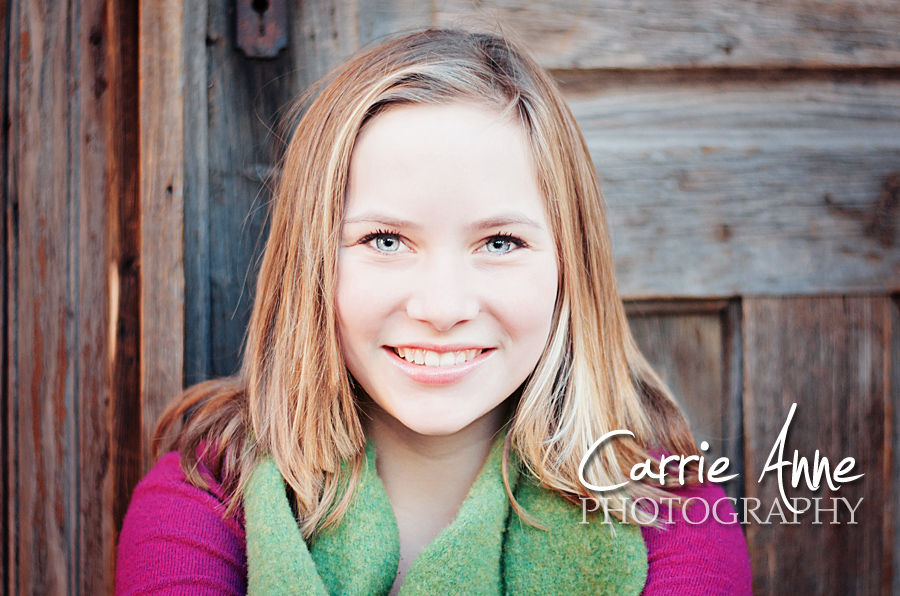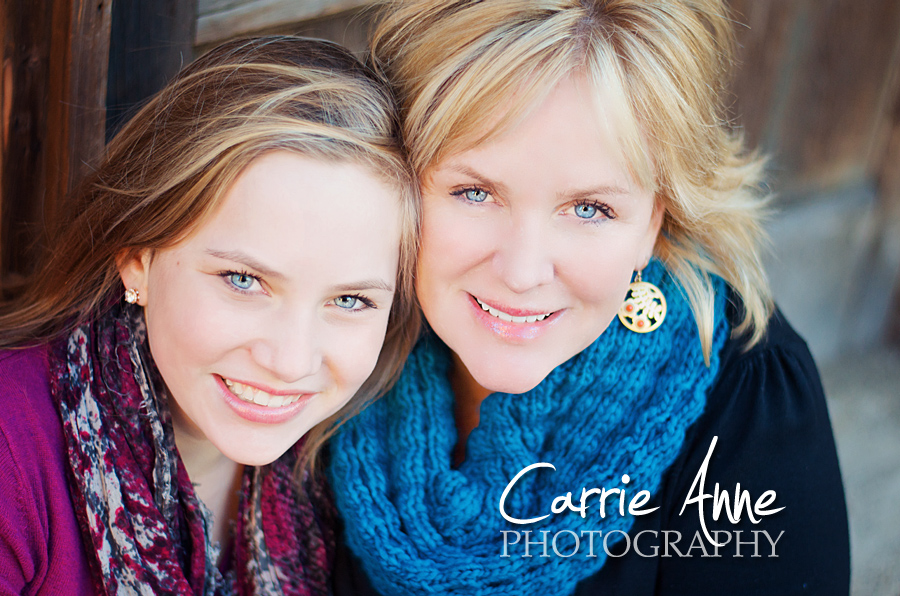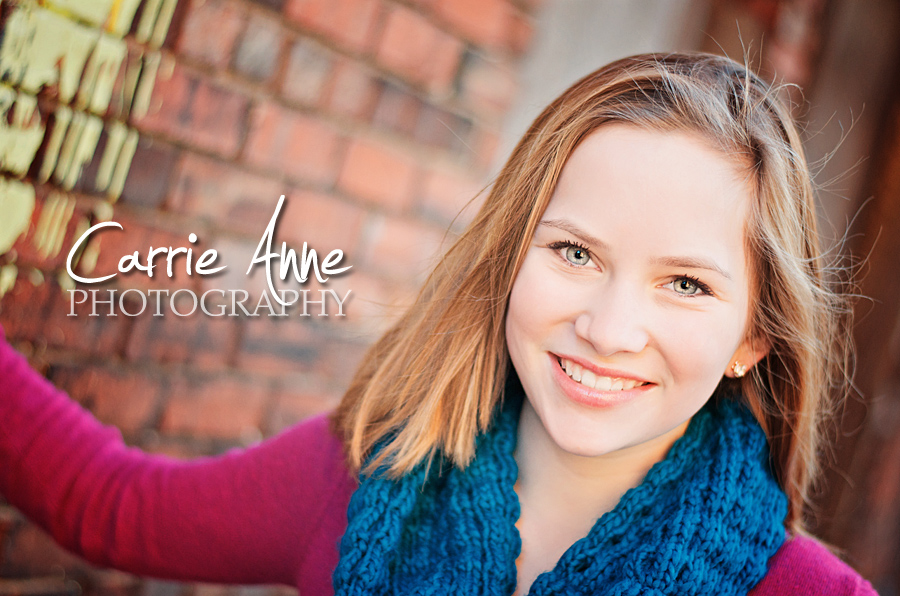 Interested in a Senior Session? Let's Talk!