My next NYC Destination Sessions are October 19 & 20, 2017! So excited to be going back soon— get details here…
To learn more or to secure one of these sessions, CONTACT ME HERE and I'll send you my Destinations Magazine with all the details!
This was one of the most fun sessions from last summer — New York City! Lydia has been studying in New York for the last couple of years as she's an accomplished ballerina! Lydia is headed to Joffrey Ballet Chicago this summer and is on their wait list for their training program in the fall. Way to live out your dreams girl! So proud of you!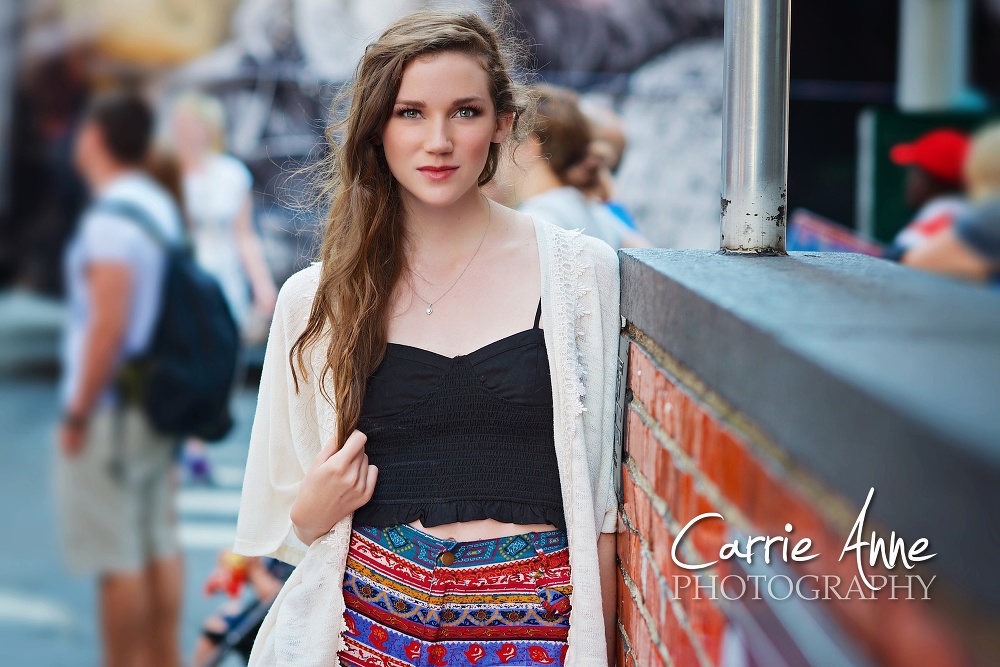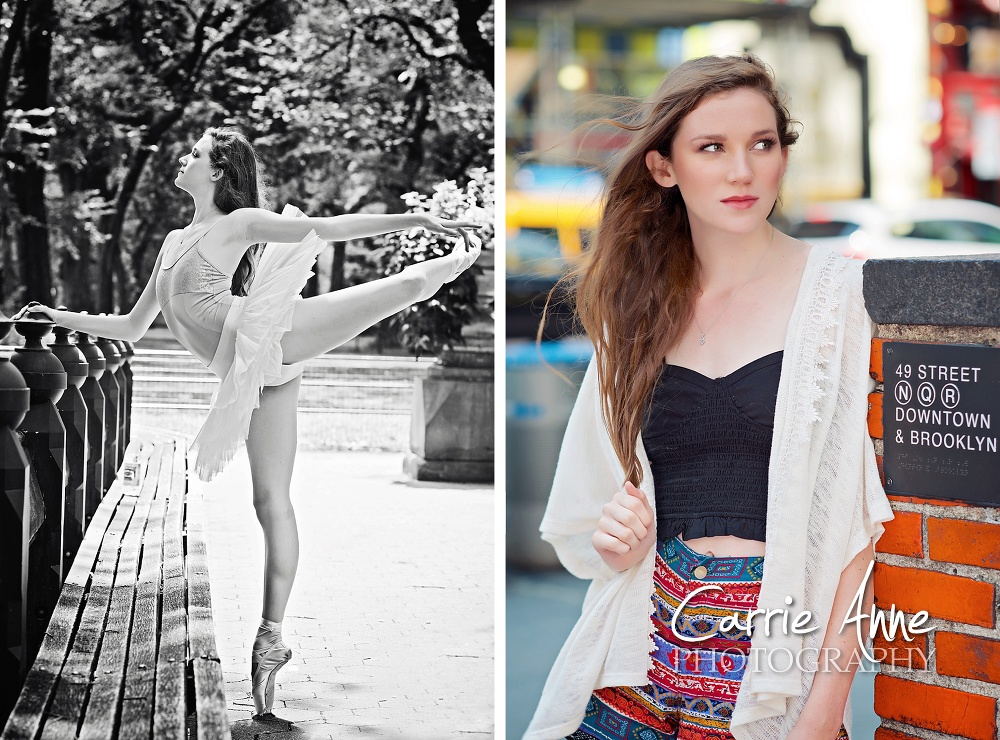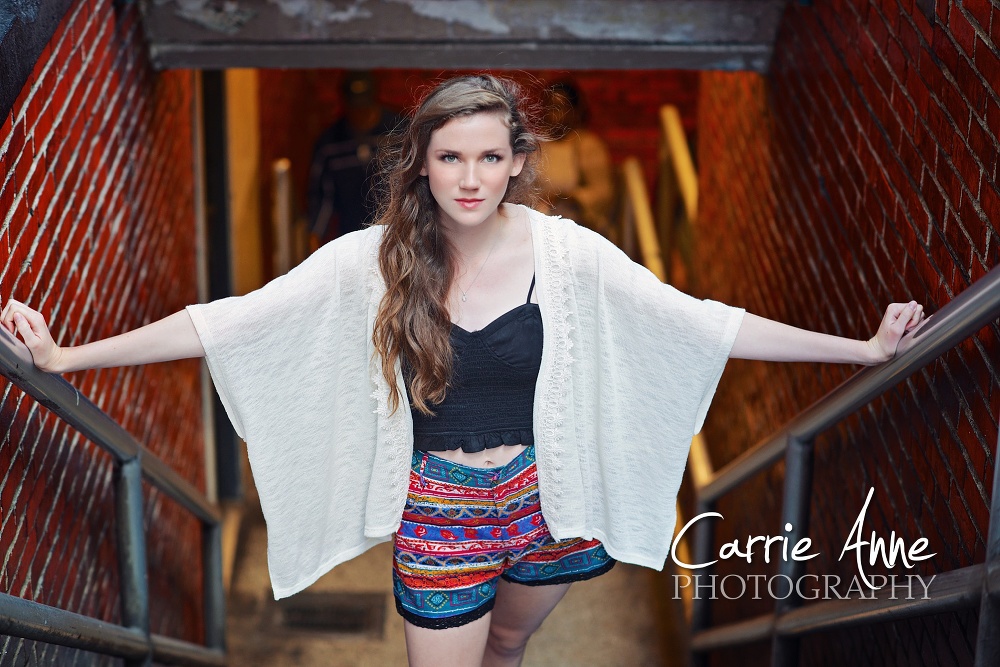 Interested in a Senior Session? Let's Talk!