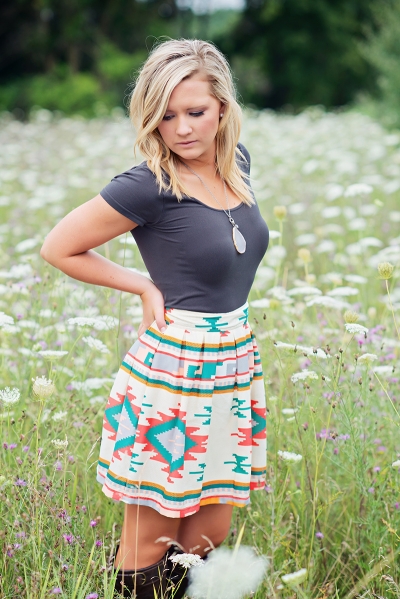 She fit my personality perfectly…
I can't imagine having my senior pictures done by anyone else but Carrie Anne. Right from the start, hair and makeup was such a fun experience in itself. Within the first five minutes of the shoot I could tell it was going to be an amazing day! Carrie Anne made me feel so comfortable and really knew what poses, outfits and setting would best fit my personality and  truly capture my best features. My confidence was severely boosted and I can't wait to see the finished product! Love, love, love Carrie Anne Photography!
Kaleen
Carrie Anne was absolutely professional and impressive right from the start with her communication and personal interest in Kaleen.  You could feel her energy before we even met her and she brought all of that and more to the shoot!  She has a gift of photography but also of making the experience forever memorable!  Ashley (the amazing hair & make up artist) was so personable, easy and fun— she laid the initial foundation for the day and brought out Kaleen's beauty. She looked stunning and confident!  Ashley knocked it out of the park with hair, make up and conversation!
Jeanne (Kaleen's Mom)