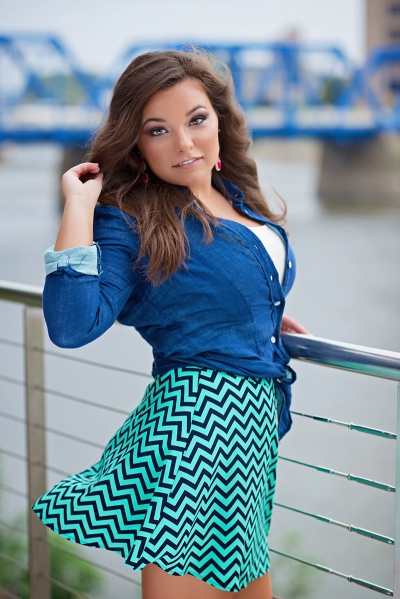 A First Class experience from start to finish…
Thank you so much Carrie Anne! The whole entire day was such a blast! Ashley did an amazing job on my hair and makeup and was super fun! The photo session with you was incredible! Your energy and bubbly personality made me feel so comfortable. I loved how I was able to create a lot of my own poses and "work it" as you would say. I loved every minute of it! Your work is truly amazing and I'm so blessed to have gotten the opportunity to work with you. Thank you so much! 
Emily
Thanks, Carrie Anne, for a fabulous photo shoot for Emily. The entire experience was "First Class" from the awesome hair and makeup with Ashley, to the entire photo session with you. You made Emily feel so comfortable and really listened to what she wanted. Your sweet and vibrant personality made the entire day so fun! The quality of your photos blew me away and I can't wait to see the rest of them. You're the best!
Amy (Emily's Mom)