CLIENT RAVES –
CARRIE!!!! I love that picture! You are amazing!
What can I say but WOW? I knew I was going to love you before I even met you, because you were so accomodating and flexible in scheduling the appointment, which was rather complicated because of our crazy schedule! The actual photo-shoot was such a fun experience! Thanks for dodging rain drops and thinking creatively. We completely loved that hour with you, and now I see why all of your clients look so fantastic…. because being with you is so much fun, it shows!
Thanks for making this a great time for Daniel (and Joey and me). You are wonderful!!
-Donna
Unlike my mother, because I wasn't involved in any of the scheduling, I had no preconceived notions about what the session would be like. But it was so much fun! You quickly made it very comfortable to be there and it almost seemed like we were just playing around instead of actually trying to get something accomplished, but yet serious enough to get the task at hand done and from what I've seen, with excellent results! Thank you for the flexibility with the rain and making it so much fun for all of us! Honestly, it couldn't have gone much better than I was hoping for. 
-Daniel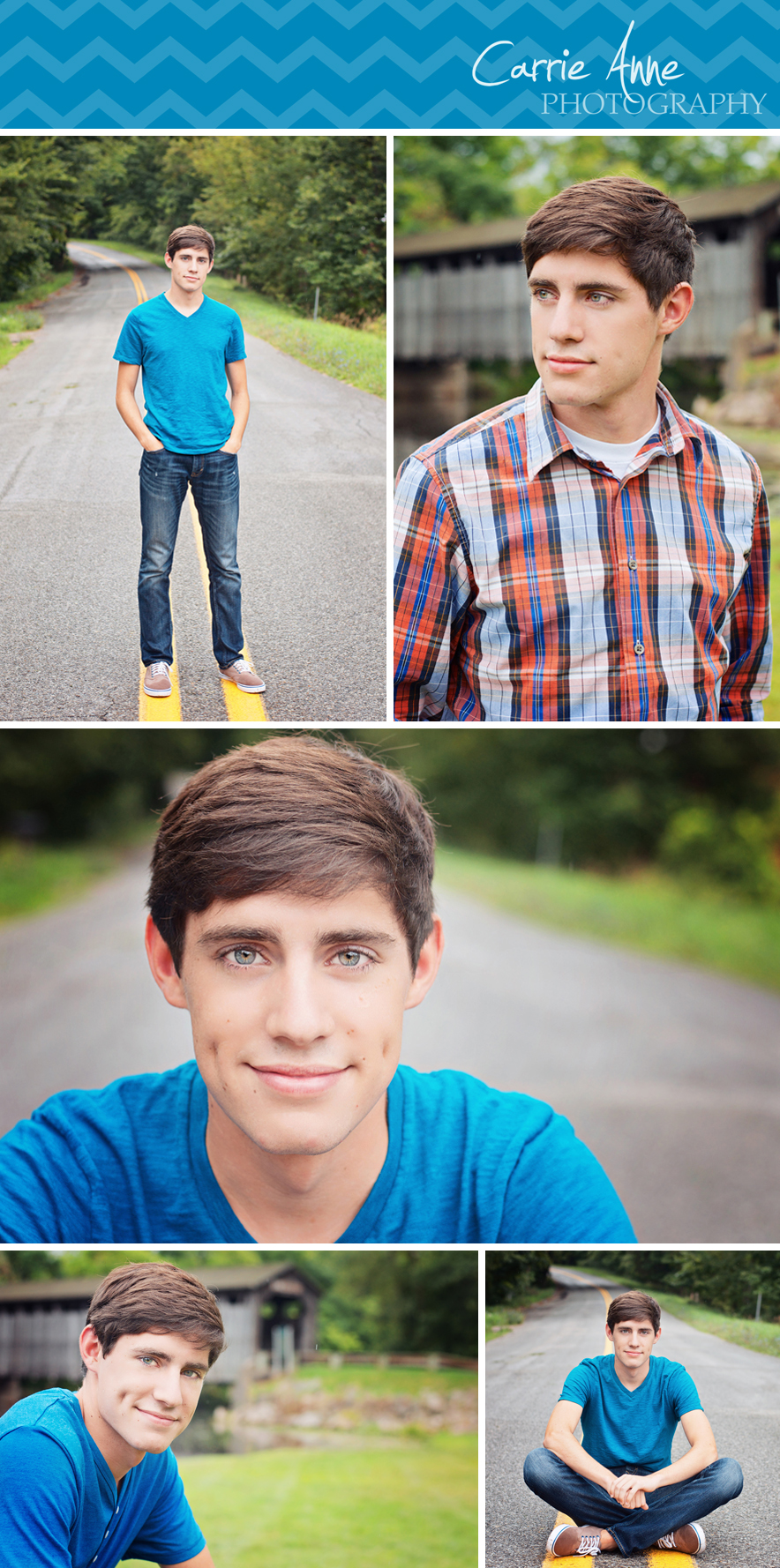 Interested in a Senior Session? Let's Talk!