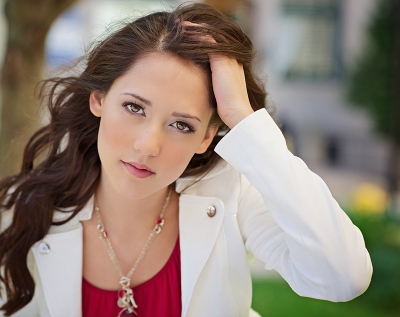 So much more fun than I had imagined…
Carrie Anne, thank you so much for an amazing day! You are so fun to work with— I loved all your energy and really creative ideas! I was so comfortable and really felt how much you cared about making my pictures and my day extra special— which you did!! This was SO much fun, Carrie Anne you are the BEST!
Courtney
Carrie Anne— Words cannot even express what an incredible day this was for Courtney and I. The hair and make-up could not have been done more perfectly— Ashley does beautiful work, and it was such a fun start to the session! You are just a joy to work with— humorous, caring, encouraging, not to mention super talented! Your pictures are nothing short of AMAZING! We knew Courtney was in good hands with you, but WOW have you exceeded our expectations! Thank you so much for making this a day that Courtney and I will remember and treasure forever!
Melissa (Courtney's Mom)