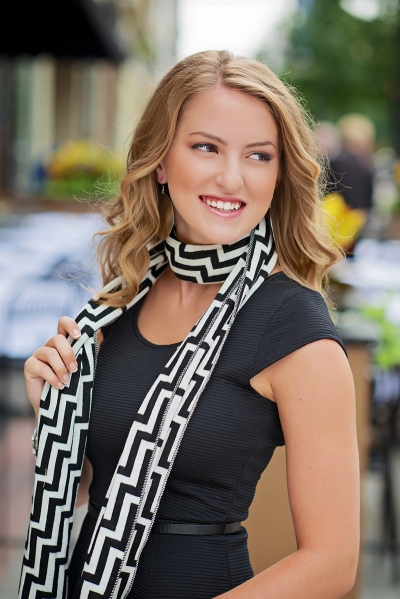 A completely different experience than we ever had before…
I had such an amazing time working with Carrie Anne!! I went into this so nervous because I didn't know what to expect, but she made me feel comfortable and beautiful. I just loved her sense of style as well. All the accessories she brought along completed the picture's look! It was much more than I expected and I loved every second of it!
Bethany
The senior photo session we had with Carrie Anne Photography was a completely different experience than we had with Bethany's older sister! Carrie Anne made it not just a senior photo shoot, but a day that my daughter will always remember! She asked for input, brought a car full of really cool accessories, and brought us to amazing locations!! My daughter felt so special during the entire shoot and the photos that Carrie Anne took were not only beautiful, they were breathtaking!! Hiring a stylist to do her hair and make-up before the shoot was an unbelievable extra to the day. I would recommend Carrie Anne whole-heartedly!!
Christine (Bethany's Mom)